Established in 2003, Recruit Smart consists of a small and highly skilled consulting team and provides recruitment services to South Australian businesses.

Our team has extensive experience working within different industry sectors including financial services, infrastructure, manufacturing, trades, and food production. We understand the different challenges that face small vs larger businesses and we tailor our services accordingly. With our advanced short-listing and job matching technology, we offer fast, responsive services in a cost effective manner – and our clients are the winners.
Our Team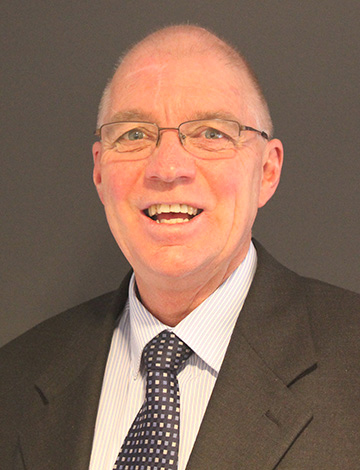 Rowen Gransden established Recruit Smart in 2003 along with it's sister brand Smart Advantage in early 2009. Rowen has extensive experience in business ownership and in Executive Management roles within the Finance, Manufacturing and Professional Services sectors. His focus is on partnering with his clients to support them to: – capitalise on market opportunities – increase product and service diversity – develop and implement strategic plans – recruit, develop and retain high performing teams – lead organisational and cultural change.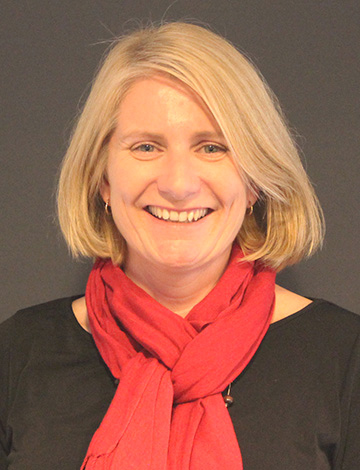 Catherine Frost has been a senior consultant with Recruit Smart since 2006. Prior to joining Recruit Smart, Catherine worked in the manufacturing sector for five years which aided her understanding of manufacturing operations including scheduling, planning, quality and logistical processes. She has also worked in the finance and professional services industries in a range of customer service, call centre and marketing administrative roles. Her breadth of experience in these roles give her a comprehensive understanding of what these roles entail and make her uniquely positioned to understand the needs of our clients when recruiting for these roles.
Our Memberships