Why advertise with Recruit Smart?
Additional Services
Writing and Posting your job ads
We can help you to write the job ad that will attract the best candidates for your business.
We can also post your job ad on SEEK, LinkedIn, Indeed or in print media.
Contact us for more info.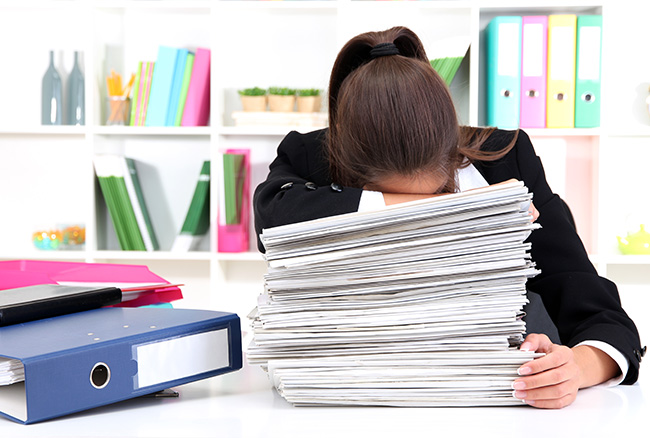 Screen and Shortlist Packages
Feel overwhelmed by the potential volume of applications?
Require assistance with shortlisting?
Let us and our automated shortlisting process do the work.
With our Screen and Shortlist Package we will:
– Receive and acknowledge all applications
– Create screening questions and job criteria specific to your job
– Automatically shortlist resumes against your screening criteria so you will see the best candidates faster
– Provide a summary of the most eligible candidates
– Close out the recruitment process by advising unsuccessful candidates
– Protect your business systems against unwanted spam, threats and viruses.

Our package begins from $550 inc GST. Contact us for more information.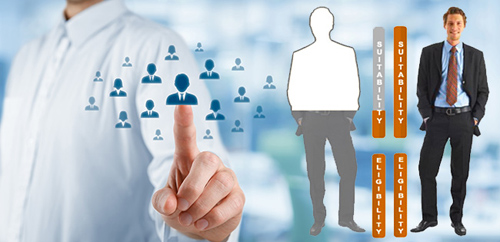 Behaviour and Work Preference Profiling
Make sure you have the right fit for your job with Harrison Assessments.
Click the link for more (via our sister website Smart Advantage).